BRINGING PEOPLE TOGETHER
OVER A MEAL
We unlock the power of people coming together over a meal by providing you with a customized mix of the right chefs, logistics, and menus for your event.
Through collaborations between chefs and event organizers we produce delicious once-in-a-lifetime experiences that tell your unforgettable story.
EXPLORE THE WORK WE DO
From ideation to completion, our services provide a holistic approach to events, including menu + beverage curation, rentals, and dedicated on-site management.
BASED iN NEW ORLEANS,
BUT LOVE TO TRAVEL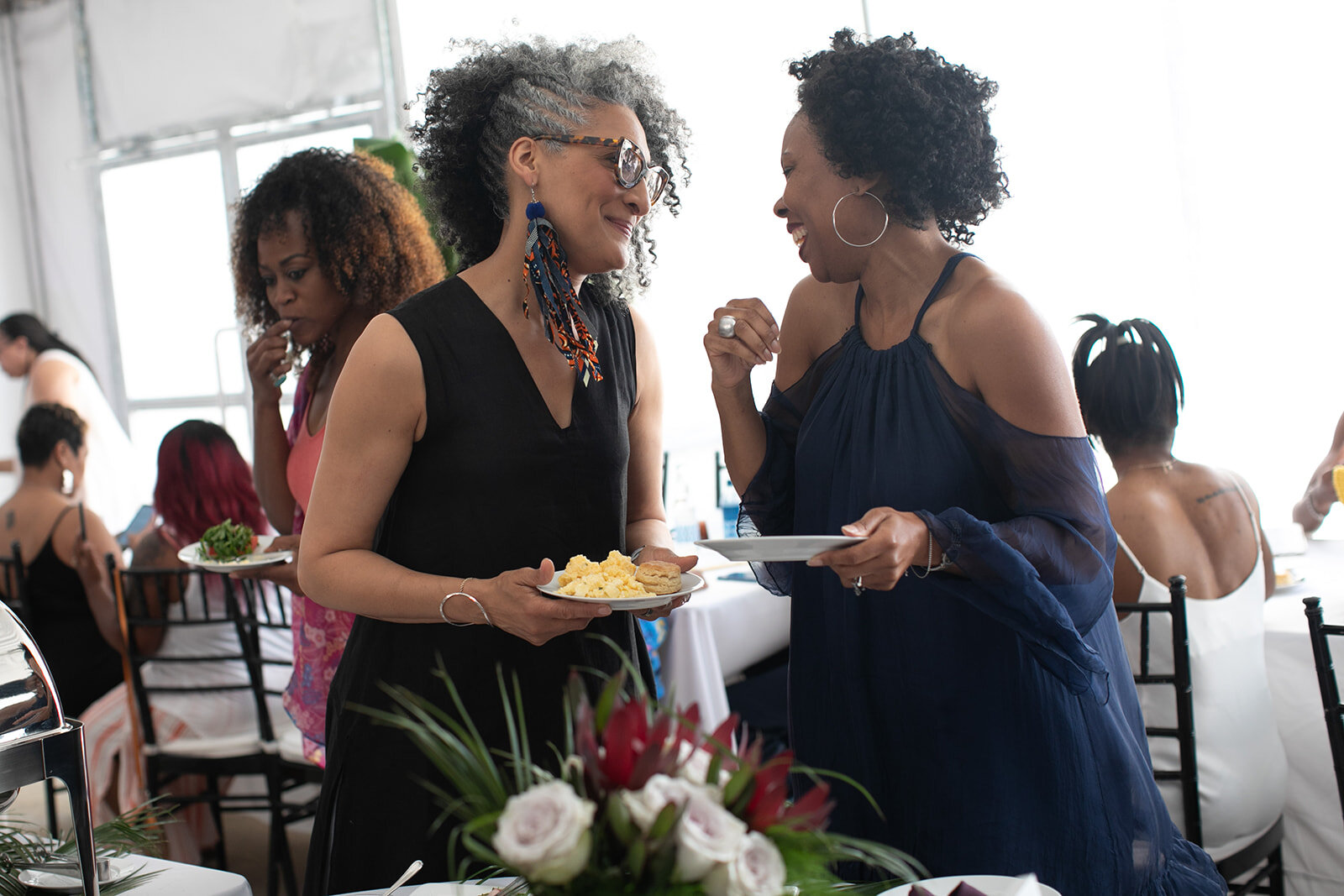 "The team at My House Events was one of the most turnkey and innovative partners we've worked with."
Wendy Davidson, President of US Specialty Channels
Kellogg's
"What a luxury to be able to source our VIP client's favorite cuisine from a collection of the best chefs in town while having a seamless and cohesive production logistically."
Kristin Banta
Kristin Banta Events
"The food was phenomenal. The flexibility of the My House Events team was unmatched."
Francesca Imgruth
WeWork
"As a small business owner and chef, My House Events has connected me with audiences and clients I would have otherwise not been able to serve while supporting the growth and development of my catering services"
Erica Buher
Just Delights